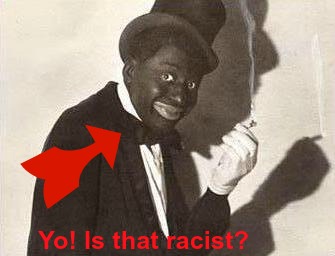 My friends are the funniest. They are way funnier than your friends, unless I am one of your friends... then they are not funnier then that friend.
Because my friends are so funny they are always telling me about hilarious things they read, do, and say. Here is a great example:
Yo, Is This Racist is a hilarious site we should all be reading. Go have a funny.
Happy Friday!